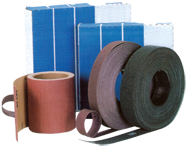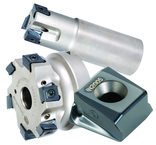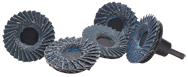 We stock a large variety of high-quality brand name products, our extensive inventory includes industry-leading manufacturers. With millions of dollars of inventory to draw from, you can expect same-day processing of your orders.
Industrial Materials at Competitive Prices!
Contact Reggie McKenzie
Use the form below to contact us online. One of our representative will get in touch with you. You can also reach us at 734-261-0844.