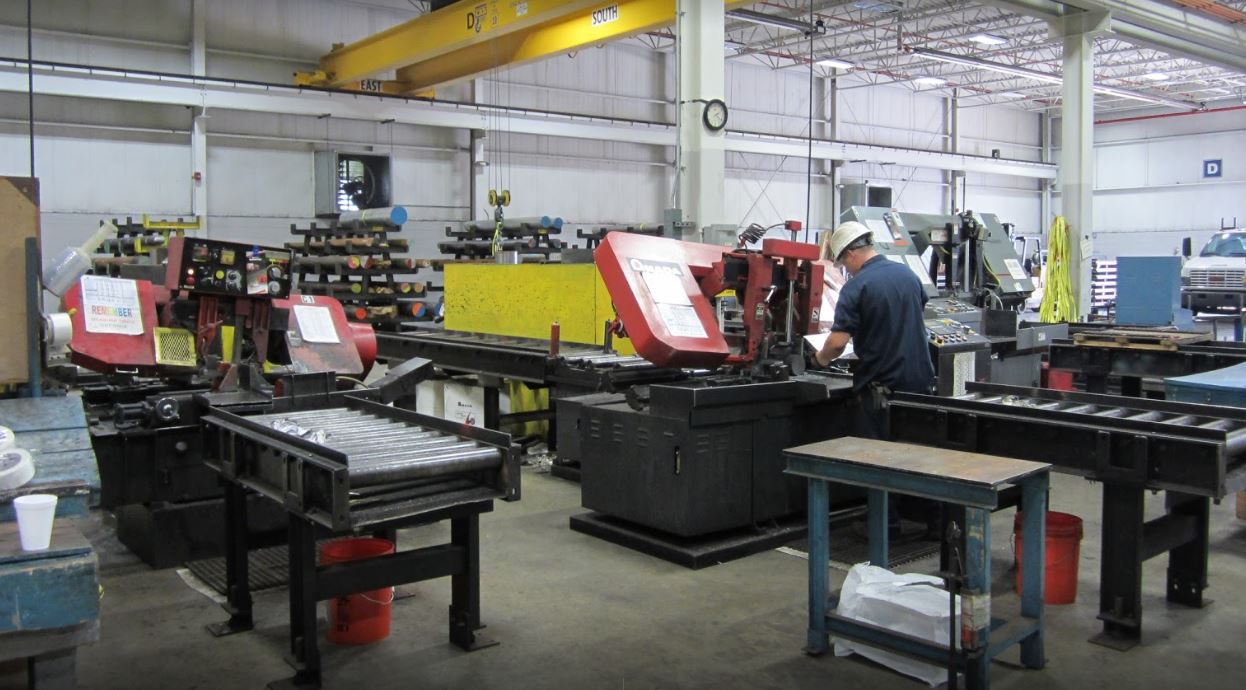 Reggie McKenzie is a former All American at the University of Michigan and All-Pro offensive lineman for the Buffalo Bills and Seattle Seahawks.
Reggie is a resident of Detroit and is President of Reggie McKenzie Industrial Materials, offering a wide variety of industrial products and specialty items to customer specifications.
Born and raised in Detroit, Michigan, Reggie is the founder of the Reggie McKenzie Foundation an organization which promotes education, builds self-esteem, and emphasizes reading, reading comprehension, math, literacy, and life skills.
With over 30 years of success, the Foundation uses sports (football, boys & girls basketball, golf, tennis, and track & field) to attract and benefit the lives of young people.